Written by:
Corina
If so far you've met Joey, the photographer! Today you will meet someone new, ME! I will start like in school, my name is Corina and my favorite color is Purple! :) Well, it might not be like this anymore, but that doesn't mean I can't pretend I'm a child again right? After all, we were all children once, and once more at some point in our lives we all wish we could be one again..
As you can see my Romeo know's how to make his Juliet smile ;)
I've always loved to write! Just to let my words flow out onto a piece of paper or even to let my fingers run over the keyboard, saving some trees. ;) I remember writing my first poem when i was almost eight years old! :) It wasn't the best, but it was mine!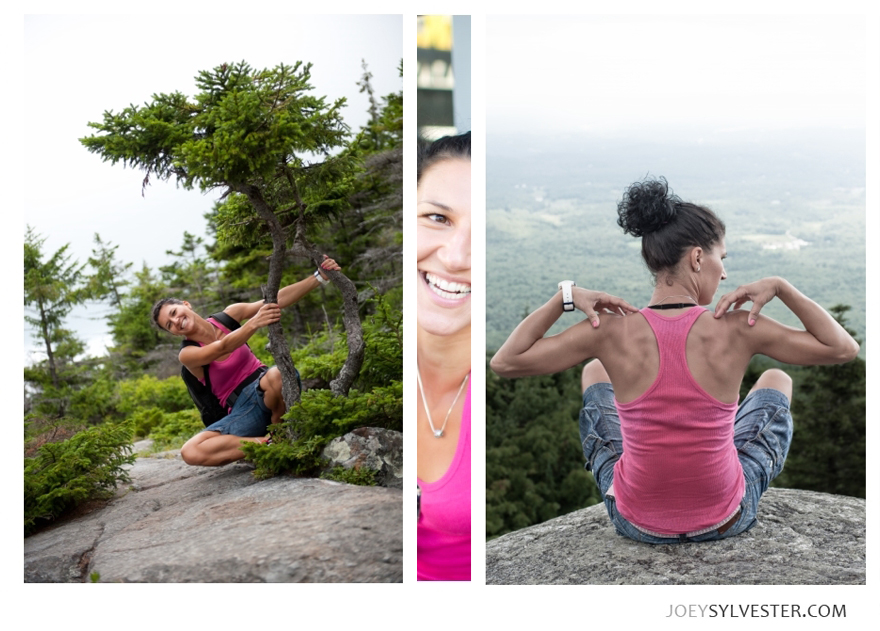 It's just a bit different now, mainly because I'm behind the words but in front of the camera! I will admit that I love posing, but not when i have to speak about me. As you can tell I think I just prefer being the model! :)
My Romeo, the way that I like to call him, came up with a great idea one day of asling me to write some of the posts. Wow, great idea! I also worked for a news paper and it was great to see my name at the end of an article! Lovely feeling! So I get to have this feeling again! He said : "I want your name there!" :) Sounds good to me!
Before we had the idea of me writing, you could see me in some of the pictures posing for my romeo. Slowly, but surely, I became a part of the team! :) He even captured the moment when we were out shopping for some clothes to photograph our next wedding!
You have to understand that I'm new to the photography field, this is Romeo's job, but everything happens for a reason, he takes the pictures, and I help with the blog, which is great!
You will see me being his light, 2nd shooter, and taking care of all the gear! We all start somewhere! :) I really like what I do, but when I write I really start to feel like a fish in water! :) We all have our passion! And we are lucky when we can practice it and even better when we can share it, like we are doing here.!
Hoping that you are enjoying the stories as mush as the scenes captured by Joey, i will just tell you the words that were on the note that i found in the ……… last time when we had dinner in a chinese restaurant after a photo shoot of course: "We create our fate every day we live!" Love them! So, enjoy life and make your own way, follow your own road, live your passion! Till the next time, cause there will be a next one, have a special day! Thank you again for your time! :)
Leave a reply
Fields marked with * are required