Written by:
Corina
If it was possible, and I think you would agree, I would go back to my childhood, to those days when you could do what ever you want! Well.. Almost ;) , To have a party organized just for me, filled with candies and toys! Heaven on earth! I do believe everybody misses those days ….. This is for the memories of.. Old yesterdays!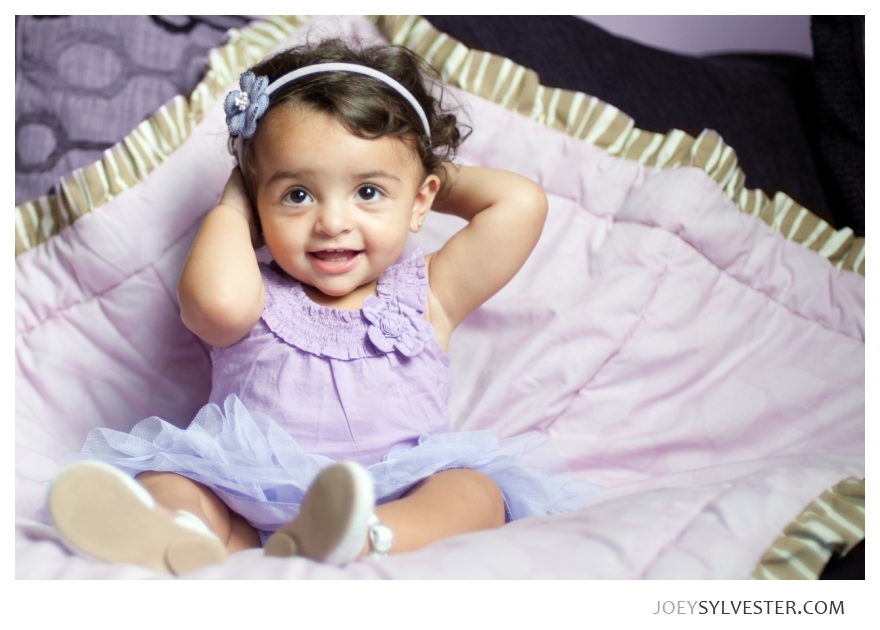 This little ball of beautiful's name is normally Gabriella, but today it's Tinkerbell..
Just to be sure we can have a bit of everything from the important day – to be – her third anniversary we started with some photo's at home. The parents of the little princess, Christian and Paula, they were helping us in between the moments when they were making sure everything is ready for the party they helped a great deal in entertaining the little model :)
As you can see she had different outfits, a lot of emotion and some really sweet smiles just for us! Children s are so natural and unforeseeable, different and full with a passion for laughing and playing…. it s all part of a little one s life!
Of course, the moments that i really like are the ones when you actually capture that connection between the two generations, it s touching how a hug can just "say" so many things, it just warms me up…
Giving signals that she s a bit tired, we decided to head over to the hall to photograph the arrangements that Paula and others worked hard to setup….. The only thing that we knew was the theme – Tinkerbell-
She is the beautiful reason that brought together a lot of people on a beautiful sunny saturday. Friends, family, a lot of children and of course, the photographer!
And.. yes.. Just great, a place decorated with all the happy colors a child could ask for!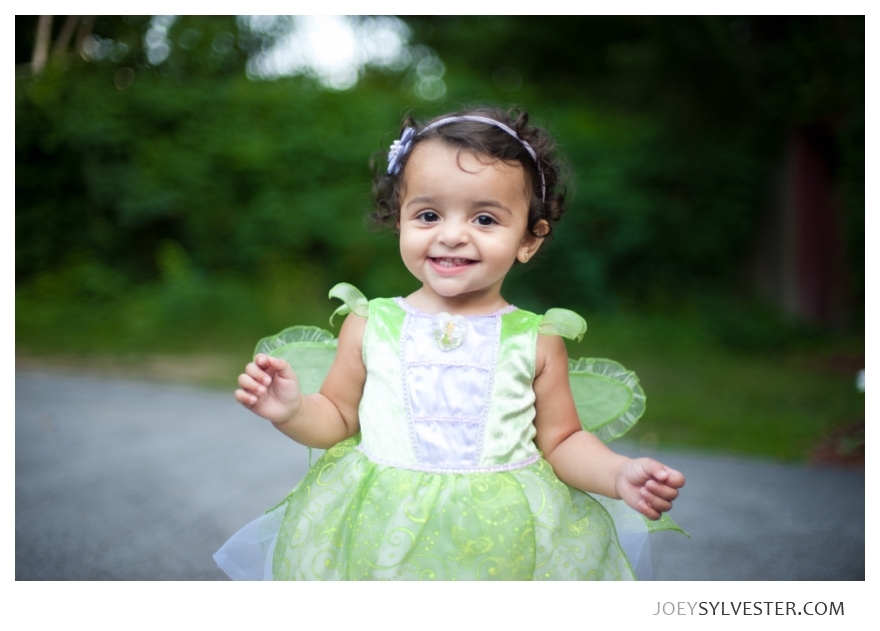 The details, the colors, the candies, ……… it s great to be a kid, but it's also nice when you are a photographing them……… We knew before even taking the pictures that we are going to have once again something nice to show you! :)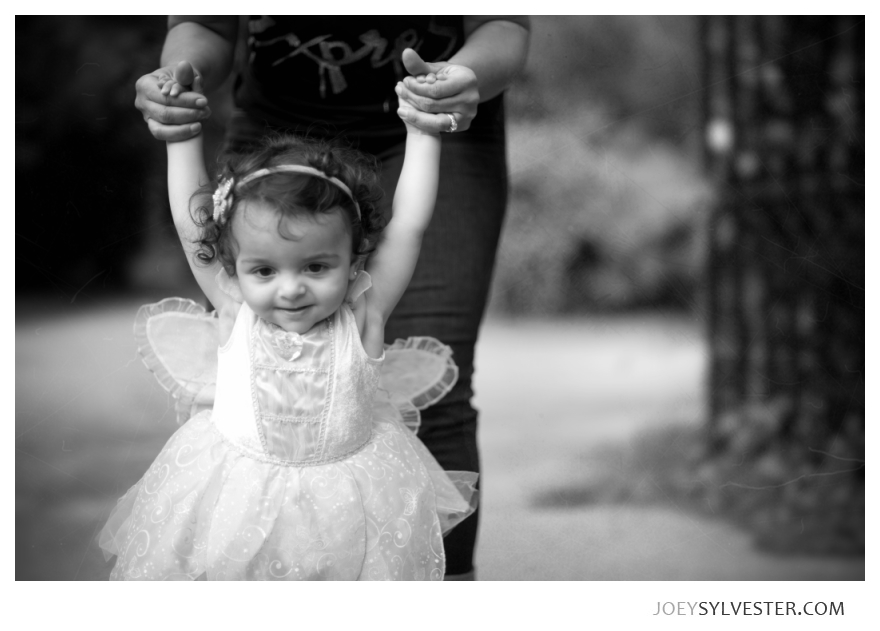 The beautiful love, we have it here, we can feel it, Paula and Gabriella they just shared with us some great moments. It was just great to be there and to capture a warm hug, a sweet smile, a few steps hand in hand, moments that you can t plan when you are "working" with a 3 years old!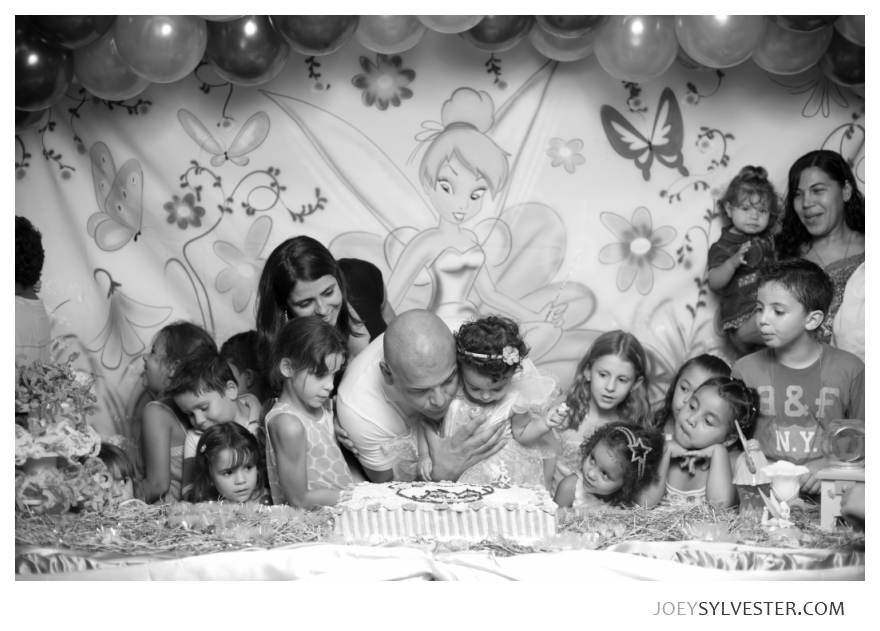 Attention everybody, the most wanted moment came, may the princess make a wish, blow her candle and cut the cake……… so many tasks just for a little one! :) Well, she had a lot of helpers, especially when we talk about , making the cake disappear !
Till next time, dance like nobody's watching, sing like nobody's listening, live like it's heaven on earth, let the word play be a part of your everyday activity, take time to smile like you take time to breath……. be a child again. Have a great life! :)
Leave a reply
Fields marked with * are required