Written by:
Joey Sylvester
I have to start this post off by saying I hope every one of my future weddings are this much fun to shoot. In addition to being around some of the best people I have ever met, there were so many genuine moments between Aldo and Sonya that getting these images required nothing more then a camera on my part. Being around the two of you was very memorable, and I sincerely wish you all the best in your journey together!
We took a bit of a different course of action and started things off with Aldo and his best man Paulo at the gym. It's always a great feeling to capture images of people in places that have a special meaning to them. Here we are at ABCBJJ, a Brazilian Jiu-Jitsu training facility that is owned and instructed by Aldo Batista. Paulo, who also trains at the same facility is a long time practiced so it was nice to get some shots of them there.
This image pretty much summed up my day in regards to time. Although there wasn't much of it, I think everyone did a really great job and we were able to make great use of what little there was.
I'd have to say the overall feel of this image pretty much describes our short time taking photos. Full of laugh's and hysterical moment's, I won't be forgetting these memories anytime soon!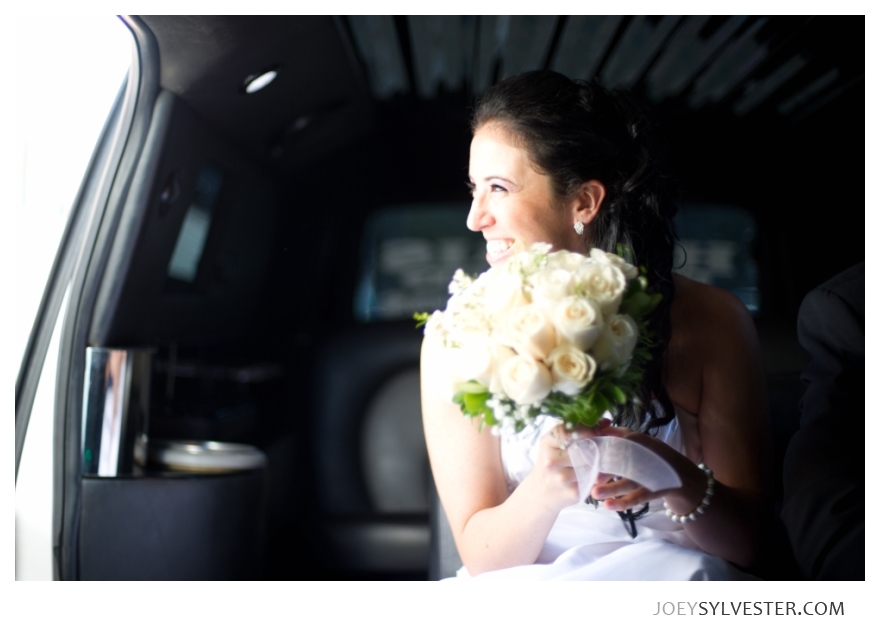 Honestly, what would a reception be without a groom and bride tearing the dance floor up!
Each time I photograph an event, or a person I usually end up with one image out of the many I take that describes the overall atmosphere of that moment. I feel like this image best describes how the night went. Bubbly, full of laughs and good times. Afterwards Aldo and Sonya personally thanked each and every one of the more than 250 guests that attended their wedding. Congratulations you two, all the best will surely come to this beautiful couple.
Seeing this cake really made my night! Everyone in attendance absolutely fell in love with the bride choking the groom. In case you are unaware, Aldo is a Black Belt Instructor and International Champion in Brazilian Jiu-Jitsu. So I guess it was only fitting to have a cake topped off with them grappling. What a great idea!
Well that pretty much sums up our night, after the cake was cut we took off our photographer hats and hit the dance floor :) I just want to give a special thank you to the love of my life, without whom I could not do what I do. I love you babe, and thank you for all that you are!
Leave a reply
Fields marked with * are required